NEIGHBORHOOD BARS
MORE HOME THAN HIGH STREET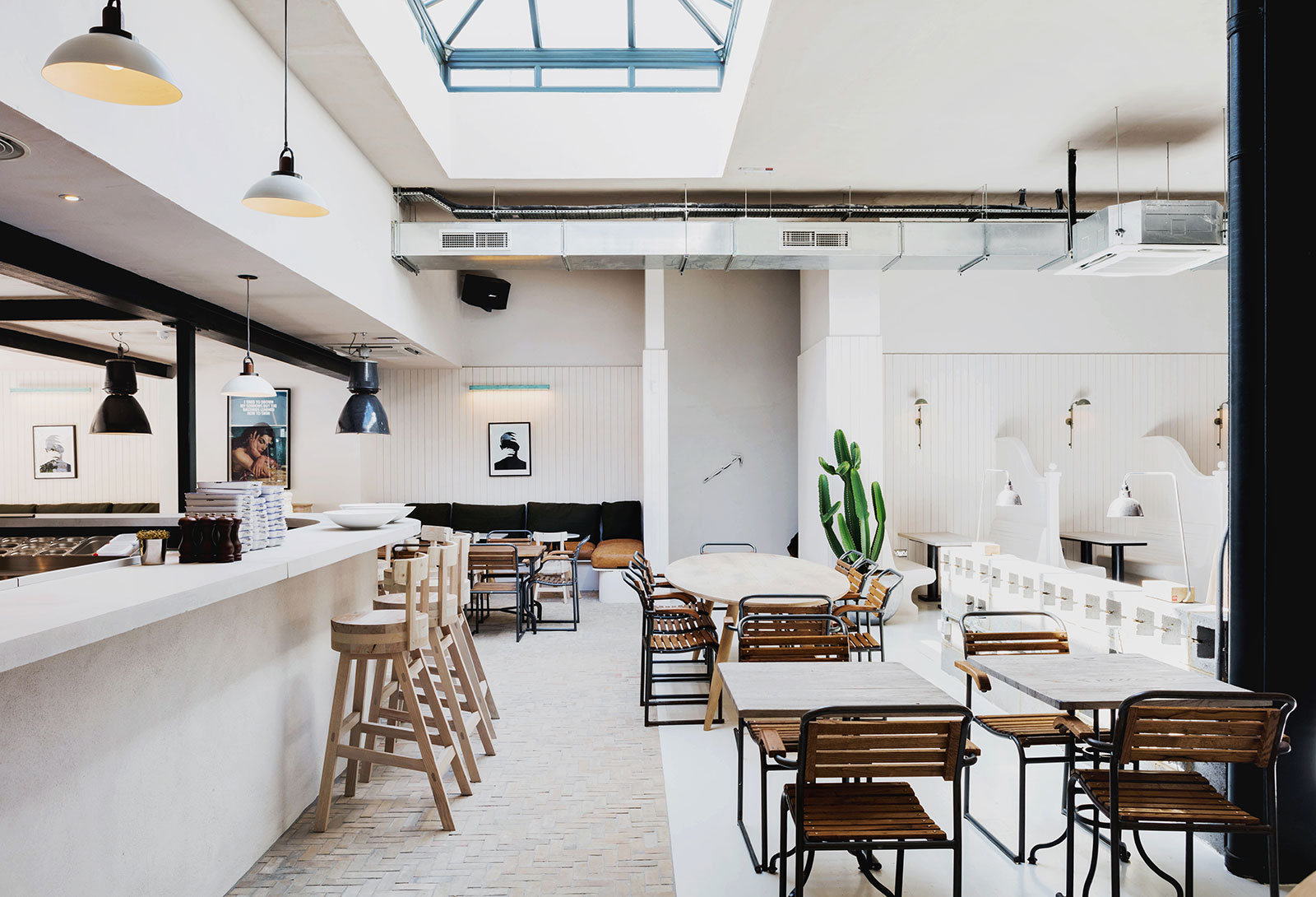 Because we take inspiration from their local areas, our bars are unique – distinct not just from the crowd, but from each other.
Nº11 Pimlico Road
Pimlico, London
Nº32 The Old Town
Clapham, London
Nº1 Duke Street
Richmond, London
Nº197 Chiswick fire station
Chiswick, London
Nº17 Dickens Yard
Ealing, London
Nº29 Power Station West
Battersea, London
601 Queen's Rd
Wimbledon, London
Nº35 Mackenzie Walk
Canary Wharf, London
OUR STORY
Unique spaces which sound like private addresses; hand-picked (sometimes hand-made) style; inspiring all-day food; delightful drinks from morning coffee to nightcaps (and everything in between);spaces that feel home-from-home;
In a city celebrated for its design and food, it's odd how many pubs feel formulaic. Frustrated with the abundance of mediocre, identikit "Gastropubs", Darwin & Wallace founder Mel Marriott wanted to turn unloved and underperforming sites into brilliant local bars.